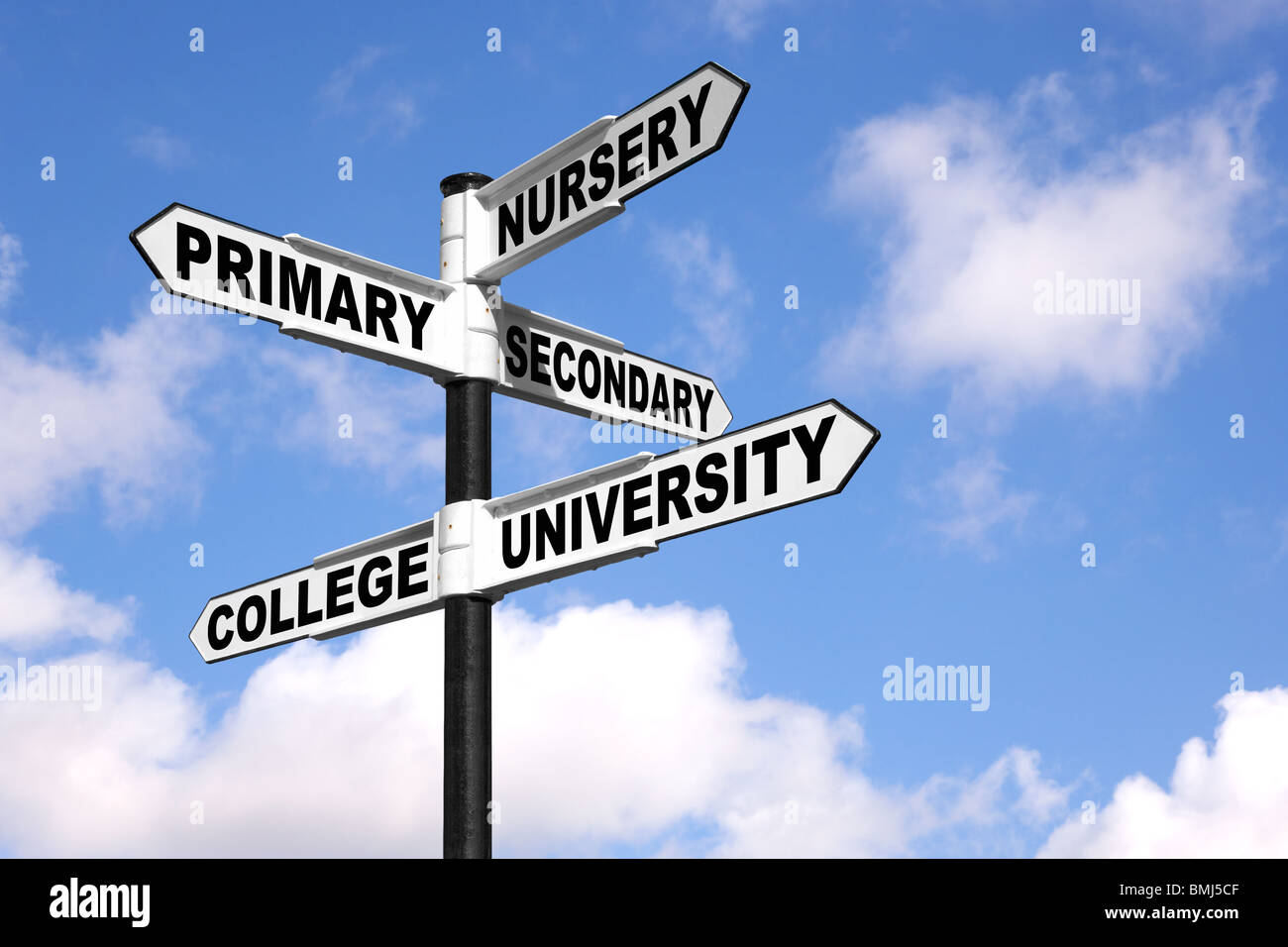 Education
What is a basic definition of education? Education is both the act of teaching knowledge to others and the act of receiving knowledge from someone else. Education also refers to the knowledge received through schooling or instruction and to the institution of teaching as a whole.in Pakistan education system is divided into three parts .
          1          school system 
2       college system  
         3      university
                          School system
in Pakistan the school education system is started from one to ten but it is divided in the three different parts .
          Primary system 
The primary system is started from 1 to 5th class .in this system the students teach basic education .in this system the boy and girls study togather . in this system the education of governiment school not give good education lik this private system .
             Midel system
the midel system is started from 5th to 8th class .this is the most improtent part between pg and secondary education system .in this we learn it is most used in secondary education system .in this system the students particepate in outdoor  games like cricket ,badmitten ,etc.
          Secondary system
the secondary education system is started fro 8th to 10th this is most hardworking part of life .in this life we can teach education and many other activetive in life .this part is main part of life the next coming result depend on thi part result . this part is most rememorable part in life  .in this we can loss many friends and gain many friends.
                            College system
College life depend upon period of two years .this period is called intermeditatae according  to board . in college we study on different department lik fsc ,fa ,i.com, ics, etc .when a students pass his education in college he gone in many department into university and complete his next education .college  life is memorable like school because many new friend add in your company . we learn many  leason in the college life .
                                  University
                              The period of university depend upon  of different years like three four and five years. in this period the students study in  different  department like engeniring ,MBBS,law ,BSit ,poltical and MA urdu etc. in university co education due to this students can learn many lesson. this lesson contains bad as well as good quality it depends upon students nature  .
                       Quality of Pakistan education
The literacy rate ranges from 82% in Islamabad to 23% in the Torghar District. Literacy rates vary by gender and region. In tribal areas female literacy is 9.5%, while Azad Kashmir has a literacy rate of 74%. Pakistan produces about 445,000 university graduates and 25,000–30,000 computer science graduates per year.
1  in Pakistan  the education is batter .
2   Teachers thought the students by hard work .
3     The enviornment of education is good .
4     students are friendly with each other.
5     click her